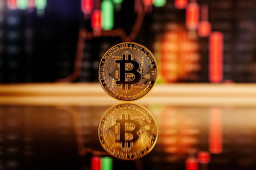 Cryptocurrency exchange Coinbase has fended off a cyberattack that might have been mounted by the same attackers that targeted Twillio, Cloudflare and many other companies last year.
Leveraging smishing and vishing, the attackers tried to trick Coinbase employees into sharing login credentials and installing remote desktop applications, and were only partly successful: the company's incident response team quickly reacted to "unusual activity" alerts and, in the end, the attackers were unable to access customer information or steal funds.
Comments are closed.