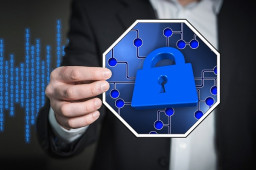 Security is on every IT leader's mind, so why not discuss the latest threats and response tactics with colleagues and business partners who can share helpful, actionable insights?
Talk may be cheap, but when it comes to IT security, strategic conversations with colleagues, business partners, and other relevant parties can be priceless.
The value of addressing cybersecurity issues through ongoing discussions is getting corporate alignment on effective and robust strategies, says Roger Albrecht, co-lead of the cybersecurity unit at technology research and advisory firm ISG.
Comments are closed.