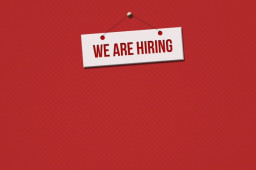 A recent public service announcement from the FBI warns job seekers of risks they may face when seeking jobs online. When you are in search of honest work, you should not be paying for hiring fees, certifications or training materials. The fake job market has been continuously evolving, and cybercriminals today know just how important it is to find that 'perfect' job.
Fraudsters now pose as legitimate companies and use trusted online job application websites to conduct their schemes. But how does it work? Criminals use website spoofing to mimic legitimate company websites by using their design, official logos and similar URLs to get personal identifiable information (PII) or payments from unsuspecting targets.
Comments are closed.