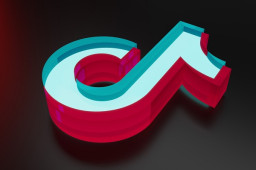 Many in the United States see TikTok, the highly popular video-sharing app owned by Beijing-based ByteDance, as a threat to national security.
The following is a look at five reasons why:
Data sharing
TikTok — like its rivals Instagram, Snapchat and YouTube — thrives on data and there seems to be no limit to how much young users are willing to share about themselves on the super addictive app.
Comments are closed.