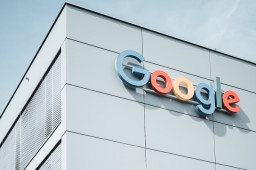 Four Attorneys General (AG) from the District of Columbia and the states of Indiana, Texas, and Washington have filed separate lawsuits agains Google for allegedly misleading its users into believing that they are no longer tracking their location when they deliberately pause the "Location History" setting on mobile devices.
All four AG's allege that users are still being tracked by Google without them knowing unless they also turn off the settings in the Web & App Activity section, too. The deception, they say, happened between 2014 and 2019.
Comments are closed.