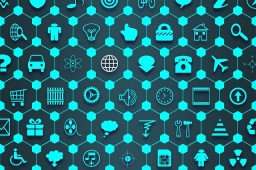 The bill was first introduced in 2017 and it was reintroduced in 2019, passing the U.S. House of Representatives in September 2020.
Backers of the legislation include Reps. Will Hurd (R-Tex.) and Robin Kelly (D-Ill.), and Sens. Mark Warner (D-Va.) and Cory Gardner (R-Colo). The bill is also backed by several major cybersecurity and tech companies, including BSA, Mozilla, Rapid7, Cloudflare, CTIA and Tenable.
Comments are closed.