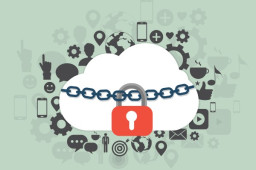 While most large enterprises are moving to the cloud in some form, the path is never as direct as chief information officers (CIOs) and chief information security officers (CISOs) might like it to be. Most come to terms with the fact that the cloud won't be a single offering, but rather a hybrid multicloud that aligns critical applications with cloud service offerings that best suit their needs.
The journey to the cloud can be manageable, but it requires proactive planning and execution by a team with the right skills and domain knowledge. When conducted haphazardly, migrating to a hybrid multicloud too often disrupts an organization's existing security controls.
Comments are closed.