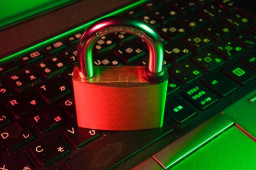 With cyber-threats evolving on a daily basis, talented workers being extremely difficult to find, and security tools being subpar compared to the arsenal of malicious actors, many organizations nowadays don't feel confident in their ability to respond to incidents, or staying compliant with rules and legislation.
These are the conclusions in a new research paper from Rackspace Technology, which after surveying 1,420 IT decision-makers across numerous industries, found that two in five (39%) lack the confidence to tackle these issues. Just a third (36%) feel confident in their ability to stay compliant.
Comments are closed.