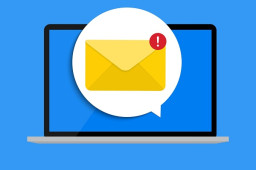 Have you ever attended a webcast and were saddened when it's over because the presenters really made you think? That was the case for a broadcast SecureWorld recently hosted with Mike Britton, CISO of Abnormal Security, and legendary investigative journalist Brian Krebs.
Here are some of the key highlights from their riveting discussion on preventing cyberattacks that matter the most.
Comments are closed.