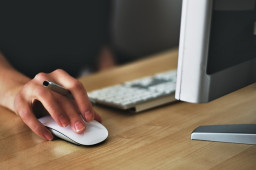 Technology is accelerating faster than it ever has before, giving IT and security teams more tools to fend off cybersecurity attacks from an increasingly diverse slate of bad actors, according to Comcast Business.
Cybercriminals employ sophisticated tactics
However, the tactics cybercriminals are using to access systems are also growing more sophisticated by the day. Access to armies of botnets and sprawling lists of customer data are just a few clicks away on the dark web.
Comments are closed.