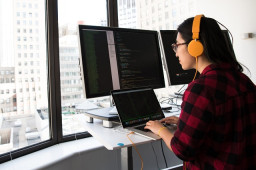 Emulators have played a part in many tech-savvy users' lives. They introduce a level of flexibility that not only allows another system to run on top of a user's operating system—a Windows OS running on a MacBook laptop, for example—but also allows video gamers to play games designed to work on a different platform than the one they own.
Recently, ESET revealed a campaign that targeted users of NoxPlayer, a popular Android emulator for PCs and Macs. Affected users didn't have to visit a potentially dubious website to get malware. All they did was download the update for NoxPlayer.
Comments are closed.