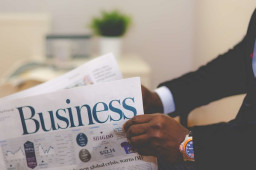 Stop the presses: Britain's Guardian newspaper publishing group has been hit by a "serious IT incident," believed to involve ransomware, that appears to have encrypted numerous systems.
The Guardian's systems began to get disrupted Tuesday night. While the precise details of this attack are still coming to light, security experts say the timing of the incident – just five days before Christmas – is notable.
Comments are closed.