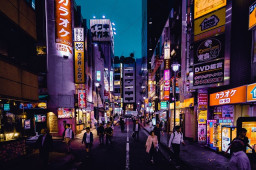 88 publicly traded companies in Japan compromised personal information last year, either because of a malware infection or misconfigured access protocols. As many as 30% of the incidents occurred simply because someone sent an email by mistake.
Credit reporting agency Tokyo Shoko Research (TSR), which compiled the data, says the number is the highest since it began collecting it in 2012, reported the Japan Times.
Comments are closed.