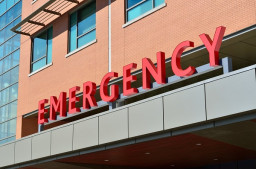 A proposed class action lawsuit filed this week against St. Joseph's/Candler Health System in the wake of a recent ransomware breach affecting 1.4 million individuals alleges that the Georgia-based healthcare entity was "reckless" and "negligent" in safeguarding patients' information.
The lawsuit, filed against St Joseph's/Candler on Tuesday in a federal Georgia court by patient Heather Betz on behalf of herself and others similarly situated, alleges, among other claims, that the entity failed to act on warnings by federal authorities and cybersecurity experts of the ransomware threats facing the sector.
Comments are closed.