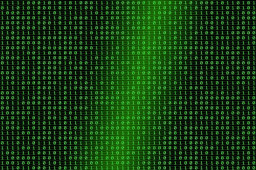 Taiwanese computing hardware powerhouse MSI has suffered a ransomware(opens in new tab) attack last week, but is playing down its impact.
PCMag discovered a report the company filed with the Taiwanese Stock Exchange (TWSE) in which MSI detailed the incident, including a discussion of what data could have been potentially taken in the attack, and the effects it might have on the business.
"After detecting some information systems being attacked by hackers, MSI's IT department has initiated information security defense mechanism and recovery procedures. The Company also has been reported [sic] the anomaly to the relevant government authorities," MSI said.
Comments are closed.