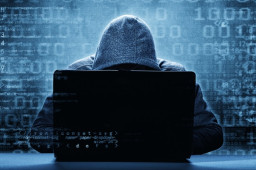 Organizations experienced a significant increase in ransomware – from an average of four attacks over five years in 2021 versus four attacks over the course of one year in 2022, according to ExtraHop.
Of those who fell victim, 83% admitted to paying the ransom at least once.
As organizations increasingly find themselves under attack, the data discovered they are drowning in cybersecurity debt – unaddressed security vulnerabilities like unpatched software, unmanaged devices, shadow IT, and insecure network protocols that act as access points for bad actors. Key findings from the report include:
Comments are closed.