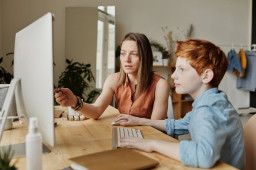 The mail just arrived, and you are scanning through it. An electric bill, coupons from the grocery store, and … a notice that your 7-year-old was just denied for an auto loan?
This example might seem extreme, but for some parents this exact scenario played out after hackers managed to steal their child's data.
2020 saw a record number of cyberattacks—and threats for school, university, and other educational institutes are growing each day.
Comments are closed.