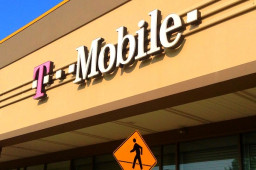 T-Mobile USA has confirmed that its systems were breached and that investigators have found that details for 8.6 million customers were stolen, as were 40 million credit application records.
"Our preliminary analysis is that approximately 7.8 million current T-Mobile postpaid customer accounts' information appears to be contained in the stolen files, as well as just over 40 million records of former or prospective customers who had previously applied for credit with T-Mobile," the company says. "Importantly, no phone numbers, account numbers, PINs, passwords or financial information were compromised in any of these files of customers or prospective customers."
Comments are closed.