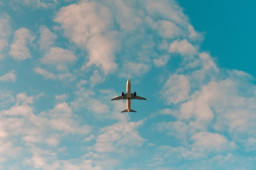 Anytime critical infrastructure gets disrupted, the first question inevitably seems to be: Was a cyberattack to blame?
So it went Wednesday when the U.S. Federal Aviation Administration announced a "ground stop," prohibiting flights from taking off, due to an overnight system failure.
"The FAA has ordered airlines to pause all domestic departures until 9 a.m. Eastern Time to allow the agency to validate the integrity of flight and safety information," the FAA, part of the Department of Transportation, reported early Wednesday.
Comments are closed.