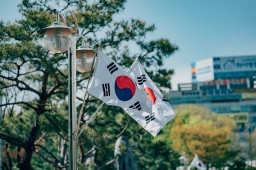 A North Korean state-sponsored APT group targeted nearly 900 foreign policy experts from South Korea to steal their personal information and carry out ransomware attacks.
The South Korean National Police Agency in a press conference on Sunday said the attackers used a phishing campaign to trick the victims into exposing their personal data.
The targeted individuals mainly had backgrounds in diplomacy, defense and security and were working toward Korean unification. At least 49 recipients fell for the phishing tricks, the police said.
Comments are closed.