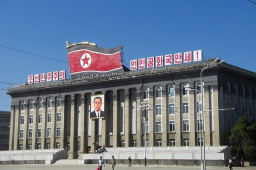 The adversary, which security researchers also refer to as Kimsuky, Thallium, and Konni, has been targeting organizations in sectors such as education, government, media, and research, as well as other industries.
According to Proofpoint, TA406 aligns the most with Kimsuky activity, which the security firm tracks as three different threat actors, namely TA406, TA408 and TA427.
Comments are closed.