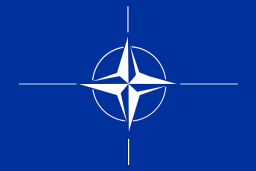 An ongoing cyberespionage campaign tied to a Russian nation-state group is targeting European government agencies and diplomats to steal Western government intelligence on the war in Ukraine, says the Polish CERT and Military Counterintelligence Service.
A Thursday alert from the two governmental agencies warns a campaign tied to Russian APT group Nobelium is targeting government agencies and diplomats associated with NATO and the European Union, and to a lesser extent, African nations.
Comments are closed.