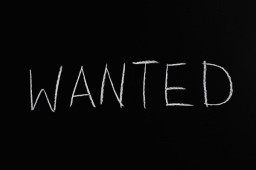 The US State Department is offering a massive $10 million reward if you can help bring DarkSide to justice.
The U.S. Department of State announces a reward offer of up to $10,000,000 for information leading to the identification or location of any individual(s) who hold(s) a key leadership position in the DarkSide ransomware variant transnational organized crime group.
And they aren't just after the ransomware group members.
Comments are closed.