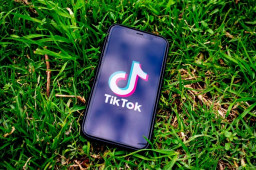 "This morning's email to some of our employees was sent in error," Amazon emailed reporters just before 5 p.m. Eastern time. "There is no change to our policies right now with regard to TikTok."
Company spokeswoman Jaci Anderson declined to answer questions about what caused the confounding turnaround or error.
The initial internal email, which was disseminated widely online, told employees to delete TikTok, a video app increasingly popular with young people but also the focus of intensifying national-security and geopolitical concerns because of its Chinese ownership. The email cited the app's "security risks."
Comments are closed.