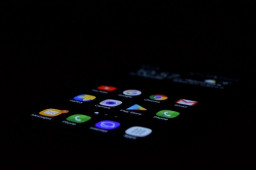 A new set of trojanized apps spread via the Google Play Store has been observed distributing the notorious Joker malware on compromised Android devices.
Joker, a repeat offender, refers to a class of harmful apps that are used for billing and SMS fraud, while also performing a number of actions of a malicious hacker's choice, such as stealing text messages, contact lists, and device information.
Comments are closed.