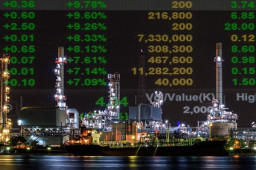 When the world learned that Russia had invaded Ukraine in late February, outside observers expected a heavy dose of cyberattacks to play out in the invasion's tactics. But to many people's surprise, the cyber-attacks have been limited and targeted rather than widespread. Russia certainly has demonstrated its cyber power and capabilities in the past; a key example was the 2016 incident in which Russian hackers took out Ukraine's power grid.
So why hasn't Russia madelarge-scale cyberattacks a top priority over the last five weeks?
Comments are closed.