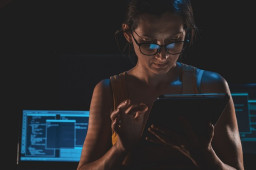 SMBs are aware of increasing cyber threats and allocating resources and investing in areas such as network and cloud security, according to Datto.
Key takeaways from this survey include:
About a fifth of IT budget is dedicated to security and many are seeing increases in budgets. 47% of SMBs plan to invest in network security in the next year.
Over 50% of SMBs have implemented AV and email/spam protection, with network and cloud security as the top areas planned for investment in the next year.
Comments are closed.