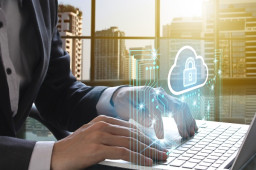 Exabeam announced it is expanding its partnership with Google Cloud in the development of generative AI models in its cloud-native New-Scale SIEM product portfolio.
As a Google Cloud partner, the collaborative development process on Google Cloud generative AI products will accelerate the design of AI-based security product enhancements for Exabeam.
"We chose to build the Exabeam Security Operations Platform on Google Cloud, not only for its hyperscale and speed, but for its ability to support the type of technically advanced security products we build at Exabeam. Google Cloud's current and future innovation in AI are the perfect complement to our security market-focused AI capabilities," said Adam Geller, CEO, Exabeam.
Comments are closed.