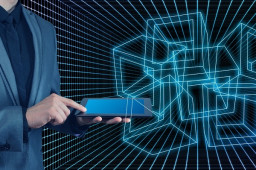 The increase in cloud adoption is driving the need for agile application security. According to Radware's The State of Web Application and API Protection report, 70% of web applications now run in cloud environments, while 76% of organizations have accelerated their plans to migrate to the cloud in the past two years.
Most organizations are dealing with hybrid environments – where their applications are deployed across public clouds, private clouds, and physical data centers. Based on our research, 47% of organizations that deploy applications in the cloud do so over more than one cloud environment.
Comments are closed.