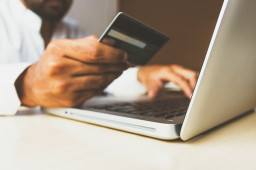 The numerous new attack vectors being used by threat actors to obtain payment card data underscores the increasing necessity of compliance with the Payment Card Industry Data Security Standard (PCI DSS). According to the 2023 edition of Verizon's Data Breach Investigations Report (DBIR), payment card data was compromised in 37% of breaches in 2022.
It is also a high-value target. In the Hospitality industry, credit card data was the target of 41% of cyberattacks, according to the 2023 DBIR.
Comments are closed.