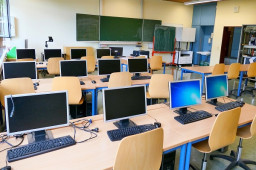 Several schools and other educational organizations are having to restrict usage of Google's software, including its Chrome browser and Chrome OS offerings over security and privacy fears.
The Dutch Ministry of Education has ordered the country's education industry to implement the changes following over fears that Google's software is in conflict with the General Data Protection Regulation (GDPR) and other privacy-related regulations in the country.
Comments are closed.