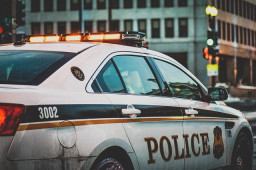 The Metropolitan Police Department (DC Police) has confirmed a cyberattack after ransomware operators allegedly breached their systems, leaking screenshots of stolen data.
The threat actors said they managed to steal more than 250 GB of data from the DC Police network.
According to the leaked screenshot samples obtained by BleepingComputer, potentially sensitive information about police operations, disciplinary records, gang members' files were exfiltrated from the department's systems.
Comments are closed.