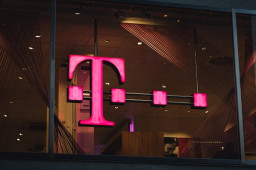 T-Mobile has confirmed a data breach that impacted nearly 50 million people, including current, former and prospective subscribers. The exposed details differed across different types of customers, so the level of risk users are exposed to varies.
Victims of the T-Mobile or any other breach where personal data is stolen should be aware of follow-on attacks and take steps to mitigate them. These include SMS/text-based phishing, SIM swapping and unauthorized number porting.
Comments are closed.