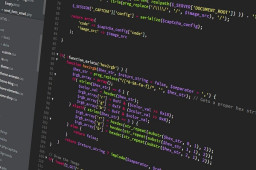 Medibank, Australia's largest private health insurance provider, has confirmed that last week's "cyber incident" has resulted in a data breach.
"Medibank has been contacted by a criminal claiming to have stolen 200GB of data," the company said. "The criminal has provided a sample of records for 100 policies which we believe has come from our ahm and international student systems."
The extent of the Medibank data breach
Comments are closed.