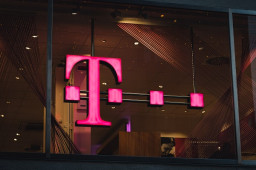 T-Mobile has fallen victim to yet another data breach, its second one in 2023, adding to the already long list of breaches the telecom giant has experienced in recent years.
According to a letter sent to affected customers, the data breach, which occurred between late February and March of this year, affected a limited number of T-Mobile accounts. However, the information accessed by the bad actor was extensive and included customers' full names, contact information, account numbers, associated phone numbers, T-Mobile account PINs, Social Security numbers, government IDs, dates of birth, balance due, internal codes that T-Mobile uses to service customer accounts (such as rate plan and feature codes), and the number of lines.
Comments are closed.