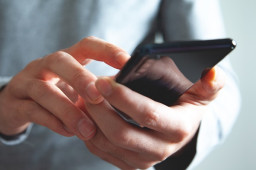 The mastermind behind a criminal website that sold tools for scammers who defrauded victims globally of more than 115 million euros received a 13-year, four-month prison sentence in the United Kingdom just months after law enforcement seized the site.
Tejay Fletcher, 35, ran iSpoof, which made impersonating the telephone numbers of banks and government agencies easy for scammers with little technical ability. The site also sold tools for sending recorded messages and intercepting one-time passwords. Eurojust said iSpoof customers placed around 10 million fraudulent calls during the 12-month period ending in August 2022. Fletcher, a London citizen, pleaded guilty in April.
Comments are closed.