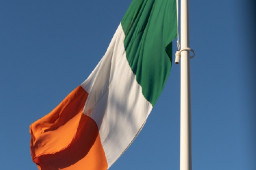 Ireland's department of health services continues to grapple with a ransomware attack that occurred last week by the Conti gang. Officials state the attack will cost tens of millions to repair, even though attackers were not successful in their attempt to encrypt systems on Ireland's Department of Health (DoH) systems.
"Hundreds of people" are still "working flat out" to get all Ireland DoH services and systems up and running, Irish Health Minister Stephen Donnelly tweeted late Monday as an update to the attack that occurred last week.
Comments are closed.