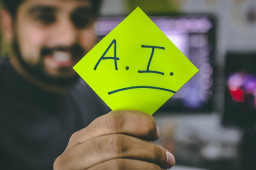 Exposed version control repositories, leaked secrets in public code repositories, a subdomain vulnerable to takover, exposed Amazon S3 buckets, and Microsoft Exchange Server servers vulnerable to CVE-2021-42321 exploitation are the most common exploit paths medium to large enterprises left open for attackers in Q1 2022, according to Mandiant.
Opening doors for attackers
The firm has based the list on the most common issues discovered by continuously scanning the external attack surface of its customers from January 1, 2022 to March 31, 2022.
Comments are closed.