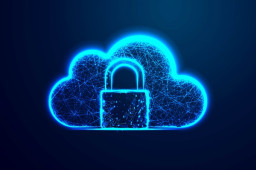 Splunk announced the new Splunk Security Cloud, a data-centric modern security operations platform that delivers advanced security analytics, automated security operations, and integrated threat intelligence with an open, unparalleled ecosystem.
Splunk Security Cloud brings together security operations solutions that help customers get maximum value from their data. With Splunk Security Cloud, teams can secure and manage multi-cloud deployments while remaining agile to adapt to ever-evolving threats.
Comments are closed.