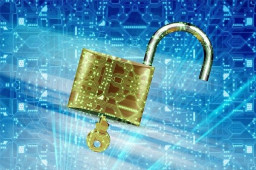 An overwhelming majority of all ransomware is designed to target Windows computers, according to a comprehensive new study of malicious files.
Conducted by the popular web-based scanner service VirusTotal, the study is based on analysis of roughly one million ransomware samples, from a pool collected between January 2020 and August 2021 from over 140 countries.
"According to our study, 95% of ransomware files detected were Windows-based executables or dynamic link libraries (DLLs). Meanwhile, 2% were Android-based," wrote VirtusTotal.
Comments are closed.